Alluring
December 4, 2009
Everything about her,
From her touch,
To her smell,
Is alluring.

The softness of her skin,
As smooth as silk to the touch,
As soft as a down pillow,
After a hard day.

The sound of her voice,
Reminds me of silk as well,
Smooth, soft, and flowing,
It puts me in a trance.

When I look into her eyes,
I think of the ocean,
With swirls of blue,
They draw me in.

I can almost taste her smell,
Which is floral, yet not,
A floral above them all,
A flower of immeasurable beauty,

Allure away,
That's all there is to it,
Lure me in,
I will embrace it,
Her, the sweetest candy,
And the strongest drug.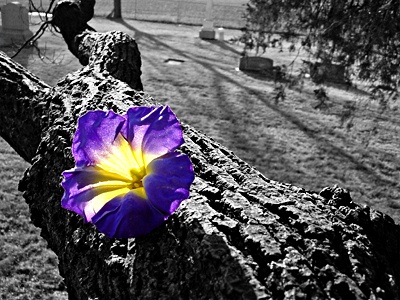 © Greg K., New Lenox, IL