My heart
November 14, 2009
The tears will come so easy,
My heart will fall so hard,
I gave you all my love,
And you just tore it apart.
Once I relize I never did know you,
Mabey I should just get over you,
I try and try,
But you keep coming back to my mind,
How do I get over you?
My heart belongs to you.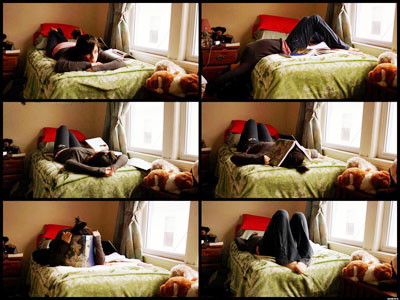 © Ana D., Worcester, MA