Not Enough
November 8, 2009
I am so far from the beginning
to close to the end.
Oh how I wish to turn around
and start over again.
Anything I could have done right
ended up oh so wrong.
How I wish to start anew
somewhere I belong.
I don't know what I'm doing
or why I'm doing so.
For now im to close to the end
my heart sinking oh so low.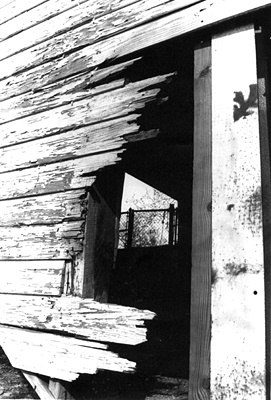 © Gordy C., Bethesda, MD