As it Will Be
April 6, 2009
Let's just say my name's Ann, so you'll have a name to call me by.

I go to school, you go to school. We sit through the same Algebra class by each other everyday (Monday-Friday).

Thers's a new girl one day, her name is Cydnee, and all I notice about her is that she's a new student.

You come in and notice her too. Except you don't notice HER you notice the color she is. So you ask her:

"Are you black or mixed?"

She replies:

"Mixed."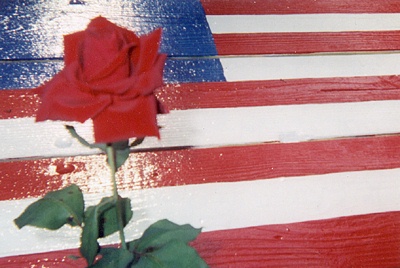 © Elizabeth H., Gulfport, MS