I love you
April 7, 2009
I love you so deeply,
I love you so much,
I love the way you look at me,
and the way that we touch.

I love the sound of your voice,
I love your dorky smile,
I love the way you always listen,
instead of just every once in a while.

I love that when I'm around you
everything just seems to go away.
I love it when your trying to get
my attention and call me "babe".

I loved everything about "us' and
I loved you so much,
I loved the way you broke my heart
and that's probably why I hate your guts.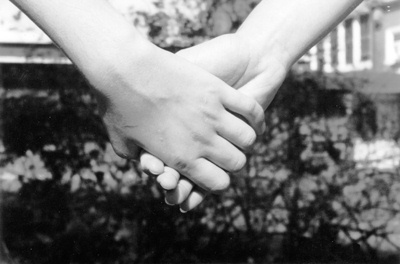 © Lauren G., Pompton Plains, NJ