The Recipe for the Summer of a Lifetime
May 23, 2018
Ingredients:
1) A lifetime of sunshine
2) Five of your best friends
3) A pound of laughter
4) A mound of frozen popsicles
5) One playlist filled with your favorite songs
6) Pocketful of open-mindedness
7) One speedboat
8) One swimsuit
9) A heap of towels
10) A load of sunscreen
11) An eternity of happiness
Directions:
1) Wake up at the crack of dawn to a lifetime of sunshine beaming on your fresh face.
2) Jump on the bed waking up five of your best friends.
3) Mix in a pound of laughter while joking around with your best friends.
4) Toss in a mound of frozen popsicles into the frozen cooler.
5) Sift through a handful of songs, making one playlist full of your favorite songs.
6) Add in a pocketful of open-mindedness, ready for all of the summers adventures. 
7) Lower the speedboat from the dock into the wavy water.
8) Throw on your bikini under your sundress.
9) Grab a heap of towels to keep in the speedboat.
10) Pack a load of sunscreen so your skin stays safe.
11) Lastly, sprinkle an eternity of happiness on you and your five best friends.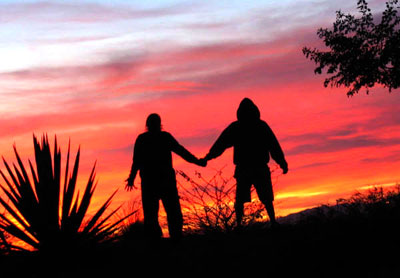 © Rosanna S., Phoenix, AZ