I Am a Sailor
May 23, 2018
I am a sailor on the never ending ocean.
Sleepless nights, endless days, counting sheep won't even help me fall asleep.
  Lost in the thought of the unknown ahead of me.
Waves on the horizon, no land in sight.
Only me, my sailboat, and the creatures beneath me.
  Lost in my thoughts that eat my brain alive.
No direct path, with no end in sight.
Excruciating hard work, but the memories will be savored.
  Lost in the happiness that fills my body.
Will I ever make it?
Will the waves ever end?
Will the hard work be worth it?
On the horizon I see Santorini, Greece.
My dreams have come true.
  I finally made it.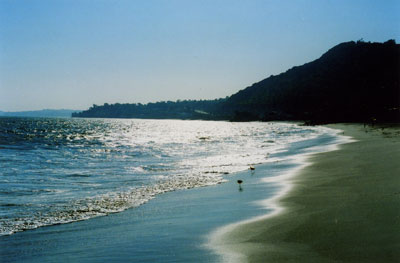 © Adam L., Washington, DC