I am Google
May 24, 2018
Information is what I thrive on, it is my sustenance that keeps me going.
With each piece of information that I learn the more I thrive and the more valuable I feel.
Each time I am given a new piece of information I feel a rush of curiosity.
The information is never-ending, which is an incredible thought.
Learning more and more and more every day from others around me.
I am becoming a source of information.
I am Google.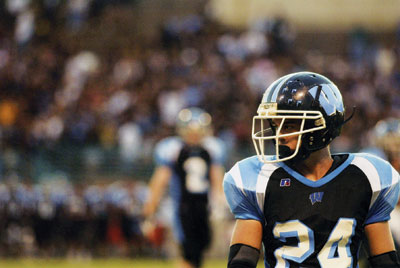 © Graham S., Bethesda, MD