Falling
April 6, 2009
I'm falling backwards.
Nothing to catch me-Nobody there.
The people who were there for me-
Gone now.

Where did they go?
Did they desert me?
Or did I desert them?
Either way, I am now alone
Plummeting to earth.
The air beneath me tries to catch me.
But it cannot grasp.
I close my eyes.
Pressure is applied to my back.
As I lay helpless, I think to myself..
Where did I go wrong?
When did I change?

I then open my eyes.
I see what has happened.
As as tears begin to roll.
I calmly say aloud..
Thank you, for never leaving my side.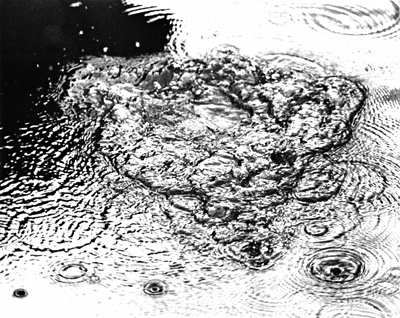 © Christina L., Great Falls, VA