Save Darfur
April 5, 2009
Our world is full of war,
Full of hatred, we have
to open our eyes and see
That there is more to life
then games and childhood fantasy.
There is a war right in front of our eyes
all we have to do is open them.
And you will see,
thousands dead
millions displaced
millions reliant on international aid.
And yes, Genocide.
You may think not, but
Do you know what Genocide means?
I do.
Any act of hatred on a certain group.
Is that not what is happening in Darfur?
If we do not act soon we will be looking at the Holocaust take two.
Do you want to wait until 6 million Africans,
and 12million peoples lives are taken before
You take action,
like we did in the Holocaust?
I didn't think so.
It must end before it is to late.
Before the Sudanese government
can get any stronger.
Before more countries start attacking.
Before we start World War III.
Don't stand by... STAND UP!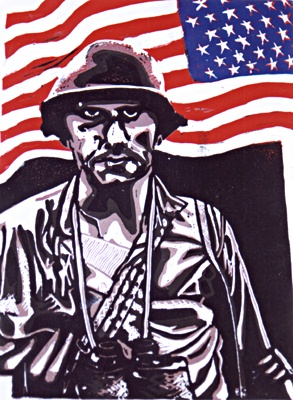 © Troy W., Kannapolis, NC