Walking on Water
April 5, 2009
Ripples are made
in the clear liquid wonders
of the Earth.
And yet,
my feet do not sink
into the ice cold
lake.
Is it coincidence
that I just dreamt
a miracle?
Or have I been
spared by the heavens
above?
Was it just a lucky day
that I could run
and not fall through?
I was walking on what
is not stable.
I was the blessed one.
I was the swan,
who gracefully swam
across a liquid castle.
It was me.
I was the brave soul,
who took the risk
to walk on water.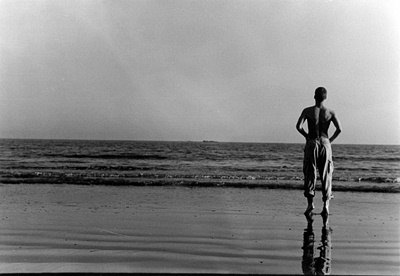 © Alexa S., Marblehead, MA