Twilight Fruit
April 5, 2009
Desire and tempation,
Wanting more,
Of a sweet but sour fruit,
That was made by twilight,
Shining like the full moon,
Beautiful as the sunset,
Colored by a vampire's lips.

It is hated but loved,
Like the sweet song of the darkest night,
A relationship of a midnight splash,
To the sweet awakening of the world,
And as tragic as falling petals.

Its skin,
Is draped with the finest silk,
Of twilight's breath,
A beautiful cloak,
For a mysterious being,
Filled with a dragon's breath.

Its juices,
Drips like the blood,
From a vampire's teeth,
After a midnight meal.

The name of it,
Is filled with mystery,
The P for it unending Passion,
For twilight's delight,
L for the blood soaked Lips,
Of a vampire girl,
U for the Universe,
That streches so deep,
With endless stars,
M for its mysteries,
Of which it holds,
And the puny little s,
For the falling Sun.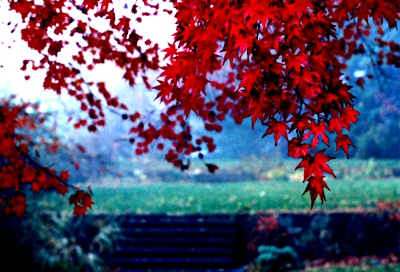 © Susan R., Iselin, NJ