LET
April 4, 2009
I don't know what I want; I don't know what to give,
I just know that I'm here and
my life has yet been lived.

You leave me at this,
Each and every time,
With tears of piercing blood,
Heart of honey and thyme.

I sit here day by day,
Waiting on the last dance,
Hours have merely ticked,
As you've halted at a stance.

I understand your utmost shame,
In me its no longer evitable,
I just want to let you know today
That my vibe will stay interminable.

I roam the halls of my utter heart,
I stay just waiting on thee,
To find a away without you,
I need to find my peace.

The gifts I give and the pain I take,
Is not to remain in debt,
I state to say, there is no hate,
All I ask is that you let.

Let me make something out of myself,
Without any trouble or any wonder.
Let me soar if you're pleased to go,
As I continue through this thunder.

I'm in love with love
as you can see,
You're the face behind this, rhetorically.

A dream I caress, as you caress my dream.
I stare at you, as you walk away from me.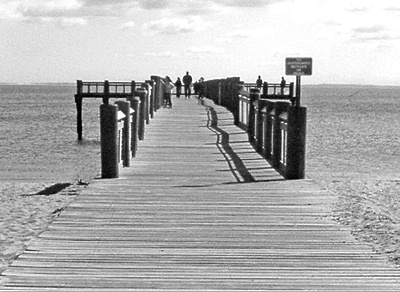 © Kevin F., Milford, CT