Uncared For
April 4, 2009
My heart is in pain
No one can grasp why I hold back
They don't care either
But, for what reason should my suffering
be the reason for other's concern.
I'm not that important.
Not important at all...
So, why share my suffering with those around me?
If anyone cared, I wouldn't have to...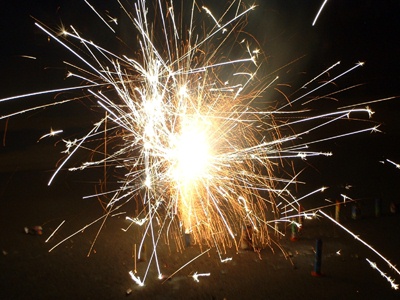 © Kevan B., Beaverton, OR