Thinking of what to say to you
April 4, 2009
I've been thinking of what to write.
To make it sound romantic and right.
I want everything between us to be happy and true.
I want the best for me and you.

I want to write something sweet and loving.
But all that comes to mind is how I must be caring.
You've said once before this isnt a fairy tale.
But i feel our love is like a happy ever after in those dreamy fairy tales.

I want to write something more than just I love you.
For my feelings are so muh more for you.
Once before i've said i fear of marriage and love.
But you have changed my heart with real true love.

I want to write something i know we both feel inside.
For everyday you treat me the way i should be, acting so gentle and kind.
When all you simply ask me to do is stay faithful.
But i want to do lots more for you and im so grateful.

I want to write something that makes you feel better thn alright.
Because you make my life and everyday of mine so bright.
I know i was made for you.
Because everything about us fits together like glue.

I want to write something that you'll never forget, ever.
Just so i can stay in you arms forever.
I dont ever want us to lose our love or special connection we have.
I want to cheerish every moment with you, to keep with me, to save.

So now I sit here not just thinking of what to write about.
But everything I love about you without a doubt.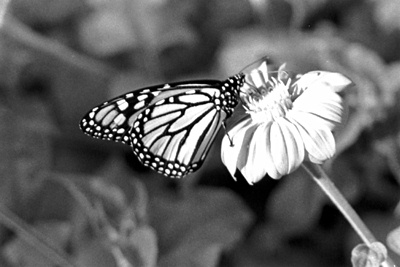 © Lindsey D., Marblehead, MA