Flying High like a Bird
May 3, 2018
Sometimes when you lay and look at the sky,
You wonder why you can't be a bird that can fly.
They soar, they dance, they sing, but it never seems to be for a significant thing.
All my worries can be given to the sky, if only I had the courage and strength to fly.
These birds they never seem to come near me.
Maybe it's because my presence makes people weary.
I'd like to think I am doing okay, but laying in this grass gives me new takeaways.
You feel so small in a world with so much.
All the things you ever wanted just seem out of clutch.
Yet these birds fly so far beyond me, but then they come done and are far less superior to me.
Why is life measured in big or small?
Why can't we just be equal and accomplish things and never fall.
As birds fly they are much bigger but when people fly its selfish and feels hindered.
I go through life accomplishing things and failing but when will my suffering end
And when I will be sailing?
Again, I lay in the grass thinking about life as the birds fly on.
That life is simply a balance and no one can keep track of it all.
Just lay in the grass and take deep breaths.
Then get up and start putting your ideas into sense.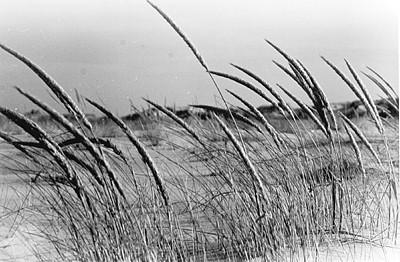 © Steve S., Marblehead, MA