When Your First Visit to a Metropolitan Area is with a School Group
May 6, 2018
Art festivals line
bumpy sidewalks of a
city that I've never been to before.
Drizzling rain pitters onto my head while
energetic music plays through the park.
Foggy mornings make the
granite buildings seem more rigid.
Homeless men and women litter the city, and
I am forced to not engage.
Jazz bands on street corners echo,
kids crowd around,
lighting up to the sound of their
music and singing.
"No," they say, when we ask to watch.
Obedient students follow instructions,
pleased staff because of how
quickly we oblige to their
standards.
Ready to leave for home, our
tongues mash
unfamiliar food-truck-food, one last time.
Various flavors of things like barbeque turkey and jerk chicken taking over our
watering mouths.
'Xactly a 9 hour bus ride home, that
you can't even catch some
ZZZs on.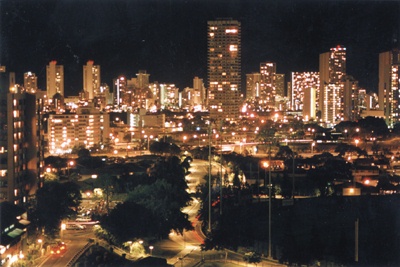 © Chris H., Honoka'a HI