rose life
April 3, 2009
when i was a baby.
i had thought of a beautiful lady.
God gave me power.
not 2 divower
but my love is soft like a flower.
i love talking 2 God each hour.God gave me a prayer.
God listens because ha care.
im lonely and they treat me unfair.
im getting pushed back into a wall.
but God is never going 2 let me fall.
thats why i trust in God thats who i call.
the world hate me because i wont let them use me like a basketball.
rose life is the meaning of having God.
so im fine.
im glad that this world aint mine.
but i talk 2 God and ask why do they cross the line.but im going 2 look foward and not behind.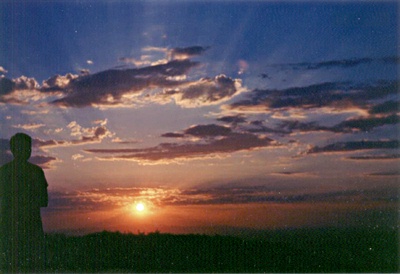 © Jovee B., Dededo, Guam