hugshugshugs
April 3, 2009
joy fills me
your face
with that crooked smile of yours.
brightens my day

happiness explodes around me
the way your voice sounds
when you just wake up.
makes my week

color rises to my cheeks
the way you whisper the silliest
things in my ear.
makes my month

my eyes get wide
when you say how you
care about me.
makes my year

your hugs make my life.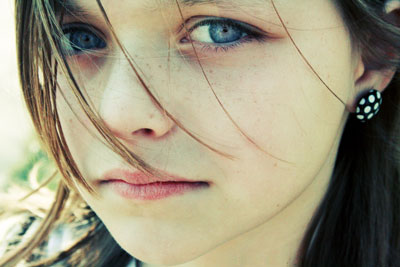 © Felicia R., Arlington Heights, IL