How
April 3, 2009
All those nights when I was too afraid to say,
It all lead to now, where I would have to pay,
My life was taken away before I could even ask why.
I never got the chance to really say goodbye.
Thoughts flashed through my head.
I believed everything you said.
You always told me you would be right here.
You wouldn't ever let me shed a tear.
I would put up a fight every time you said you had to go,
More than anything, I needed you to know.
But when that day came,
I knew nothing would ever be the same.
I needed you here with me forever.
But you shot me down with the word "never".
I didn't understand how you could be so cold.
You were the only one I ever wanted to hold.
I think of you every time I look up at the stars.
Those nights were supposed to be ours.
You've moved on now,
And forgotten everything.. How?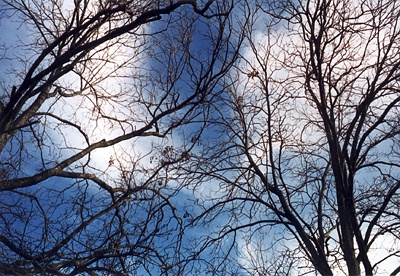 © Sarah L., Glendale, AZ