A Secret
May 1, 2018
When he sees her, his face turns aglow,
His eyes brighter than any star I know.
I catch his hidden smiles when she laughs at his jokes,
A smile that only her laugh could invoke.
He jokes she's an angel, fallen from above,
That's how I know it's her that he loves.
I see it in his gaze, his eyes far from dim,
He looks at her the way I look at him.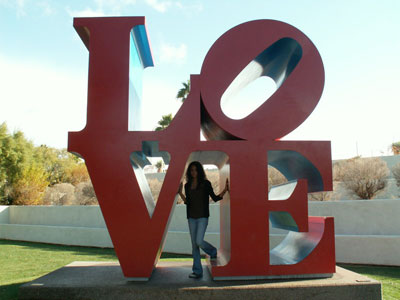 © Shannon E., Glendale, AZ