What am i?
April 30, 2018
Boom, and just like that I'm alive
I got two arms but ones bigger than the other
I got two hands but can't give you a high five
Slowly my hands overlap, taking the shine from each other
What am I?
You people read me like I'm a book
When you're told to stay quiet I'm the only one making noise
Do you see how fast my hands go? It'll surely leave you shook
Some people don't understand me so they made me into toys
What am I?
Your Schedule revolves around me
Time goes fast when you're having fun
But i decide when you can leave
What am I?
My hands are finally where you want them
You think you don't need me anymore
Tick tock your free time is running thin
So cmon stare at me a little more
What am I?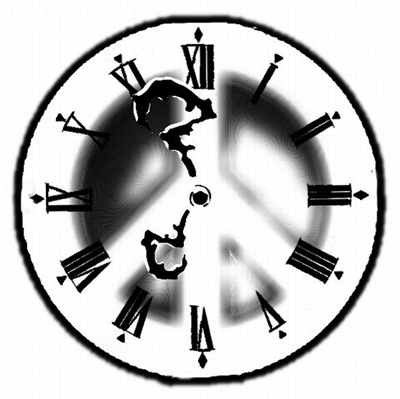 © Joseph S., San Anselmo, CA