The Things Left Unsaid
April 27, 2018
One heart not loved by all the world,
And sorry I could not be like you,
And it's still okay to dance and twirl,
And after all I was just a girl,
Life is not meant to be only blue.
I still love you and I always will,
And I didn't want to walk away,
But when you were near I'd get this chill,
Our relationship was going downhill,
I'm tired of this never ending fray.
I would say let's continue to hang,
But we'd end up back to where we are,
I hope your heart does not feel a pang,
This turned out to be a boomerang,
And I know that this will leave a scar.
How will I move on from this heartbreak?
You were my forever and always,
Almost every night I lay awake,
Thinking about how life seems quite opaque,
Without you in my life all these days.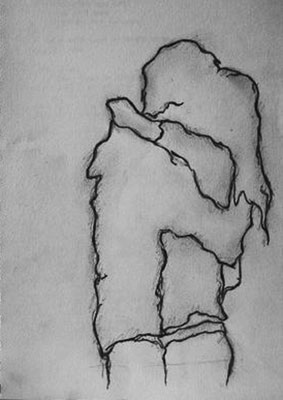 © Nicole B., Newcastle, WA