The Feeling Stays
March 6, 2009
Hunted by your past absence keeps me awake. Invisible tears roll numbly down my cheeks. I look into your guilty eyes and wonder where you disappeared to.
I lock myself into your hug taking in your smell. I open my eyes I am hugging nothing.
I ponder through your things taking one of your shirts. Never leaving my sleep with out it.
I hide in my smile pretending you are walking beside me. I shed a tear when I look to my side and nothing is there.
Your voice across the line reads to me I hold on tighter.
Your fading face in my eyes sweeps my dreams.
Your eyes lock with mine. Guilty again sorrow in your voice. I don't understand.
The past fades.
The feeling stays.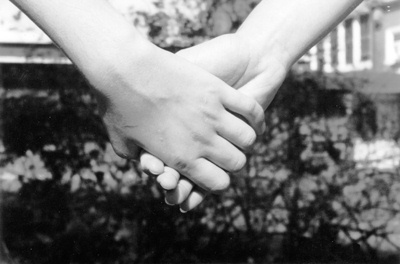 © Lauren G. Pompton Plains, NJ