Crystal Ball
April 24, 2018
I've seen the future through the crystal ball,
I've seen crime,
I've seen good.
But I tell you this, you and I, we are together in some, but apart at once.
When I look into the crystal ball, I see,
You happy and smiling like you once did.
You grew up to look just like your father,
And you seem to have learned to love like he once did.
I've seen things in the future that don't make sense,
Like a grave with your name on it with the date just five years from tomorrow,
With bright yellow lilies just like the ones you gave me,
All those years ago.
The crystal ball reflects the opportunities we could've had.
All the ones we gave away to be with each other,
And the ones we gave away out of fear.
Why couldn't we just take them, and not give them away?
The things I've seen in the future scares me, yet also makes me excited.
I see the good in everyone,
And the bad in everyone too.
But, If we are apart, I know that I will go anywhere, just to be by your side.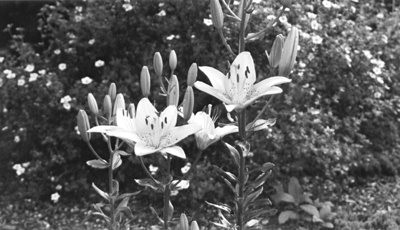 © Sean C., Wilmington, MA