Dear mom
April 24, 2018
They told me it was a phase
And that I would get through this stage
Every night I prayed
That someone would help me, that i would be saved
It went on for years and many years more.
Until i thought that death was standing at my door.
It started when you had to go
I was too young for you to let me know
You had to feed your addiction
I found you passed out in the kitchen
He hit me, broke me down
He called me princess even though he broke my crown
He said I was his daughter
But he was far from ever being my father
Bruises and mental scars
He pushed me around, and smacked me, made me see stars
I cried every night, we had no food on the table
But yet you could sit in your room and watch cable
None of my clothes were ever clean
Maybe because we didn't have a washing machine
You were wanted, you wouldn't tell me
And that thought is what haunted me.
That's when my depression started
But no doctor has anything charted
You are the reason for my depression, you tore me apart
You left me and shattered my heart.
You call me rarely
It's been so long, you barely
Know what to say
You tell me you wished you would have stayed
Dear Mom, 
I don't miss you.
I hope you're happy without me.
That's the end of my story.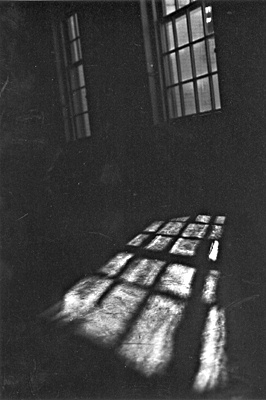 © Mary A., Fullerton, CA