Why Me
April 23, 2018
World War 3 arrived,
I didn't think I would experience it alive,
I was just a new soldier,
Too young, wish I was older.
It was time to go to the battlefield,
I became ill,
So much blood and dead bodies,
I got flashbacks from the nineties.
From 1997 to be exact,
September 7th it was in fact,
The dead body of my brother,
Next to him, with tears was my father.
I didn't want to think about it anymore,
I was throwing up on the floor,
Then I heard a shout,
Soldier stand up, go all-out.
I couldn't remember what the code meant,
It was hard to understand.
I got up and ran and ran,
No direction, just ran.
I ended up in my army's zone,
Everyone had fought to their bone,
Many of them were dead,
Why was the only thing I said
I saw the general, my best and only friend,
Lately a lot of time together we did not spend,
Now he was on the ground, dying,
I started crying.
I went close to him and said,
You won't be dead,
Don't cry,
He said, because of my death.

Please take care of my family,
Make my son manly,
I promise I said,
In front of me, my best friend was dead.
First my brother,
Then my stepmother,
Now my best friend,
I want this to end.
Now to myself I'm asking,
Why me?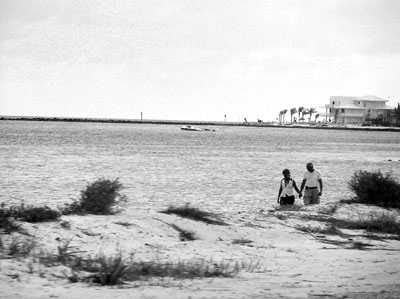 © Edgard B., Coral Springs, FL