If it's me
April 17, 2018
It hurts
The truth
Or lack there of
Not knowing if I'm the problem
The back and forth
Between love and hate
I want to know if it's me
If I'm the reason you ran to someone else
If I deserve this
I beat myself up at the thought of me causing you pain
And yet I'm relieved to not have to worry about your anger
Whether one day I will feel the impact of your hate
Do I deserve this?
Did I cause this?
Is this all I'm ever good for?
You have built me to believe I'm strong and beautiful to only you.
I've wanted nothing more than happiness but feel as if I don't deserve it.
So do I want out?
Or do I just want to know the truth?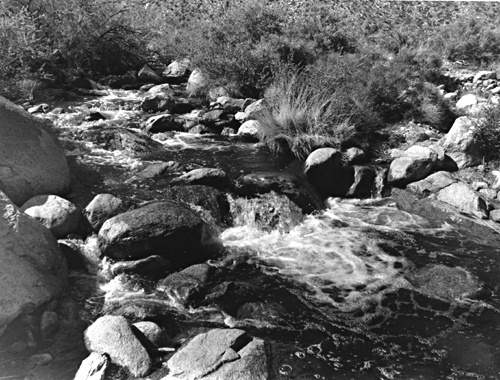 © Becky S., Stony Brook, NY