I Stop for Love
April 17, 2018

My legs bounce, my feet rock,
My pencil taps, it never stops.
You are the exception to this rule,
Your blue eyes find my heart strings and pull.
I look at you and the world slows down,
My body still, feet on the ground.
My entire being focused on what you have to say,
Wild horses couldn't pull me away.
When you leave, the world (again) spins,
And I remember what a mess I'm in.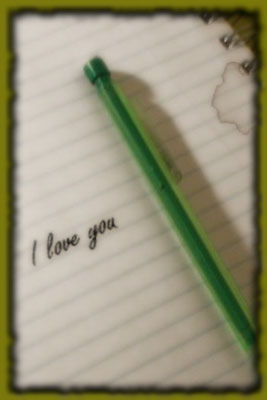 © Rebecca B., Marietta, GA