Roles Reversed
April 13, 2018
The sun comes up
painfully slow
And now 1000 people know
it's time to go.
They wake up and slave away in the fields.
The hot sun burns their back.
They turn tomato red.
Some pass out from exhaustion
Only to have cold water poured on them
And be ordered back to work.
Some women are taken to the back
And brutally raped.
Some die.
All because they were white.
What if the roles had been reversed?
Even just for a moment.
Than maybe white man would finally understand
pain and suffering.
Maybe than white man would finally shake at the thought of being
bought and sold.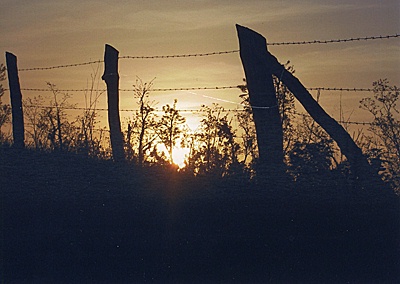 © Michael T., Letart, WV