Peaceful Flames
April 12, 2018
The light I feel upon my check grows hot
Against my skin, it burns right through my flesh.
I melt away and mix into a pool
Of red that's growing, rising to the sky
Into the dark, gray mass that hovers here.
The thick, dense smog now coats my tongue. I choke.
Each limb sinks down into the liquid warmth
Which flows around my newly mangled form
Into my lungs now filled to brim with death.
I drown. Encompassed by the crimson bath
That clouds my sight and stains it deeply red.
I'm fading fast into the dark until
A touch so feather light upon my skin
Takes hold and pulls me from the darkened void.
So close I was to letting go just then,
To fully be immersed within the depths
Of inky clouds so keen to give me peace
But much to my confused dismay, I found,
The feather touch would not relinquish me.
Oblivion now fades into the light.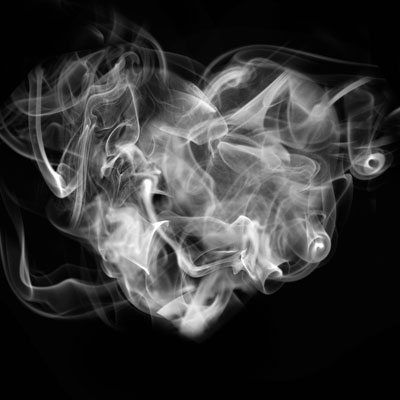 © Olivia E., Alto, MI