Alone
February 19, 2009
Sometimes I feel,
never enough.
It's always too late,
or a little too soon.

I cry inside.
It all hurts,
of what to do.

I'm not strong,
as I seem.
I get scared.
I hurt.

Not that you care,
any of you.

None is the same,
now.

Maybe this is better,
for me and you.
But if it is,
why do I hurt.

What do I say.
What do you want.
What do I do.

You tell me,
My assumptions never work.

You want truth,
here's truth.
I am alone.

Always alone.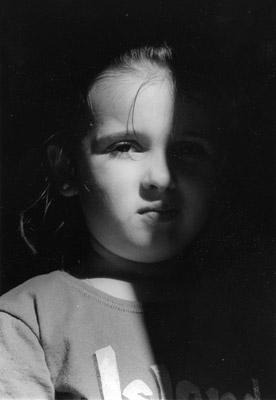 © Allison M., Westport, MA