Mistake
February 19, 2009
One last sip
Of inspiration
Before I reach
My destination
Isn't it clear
That it isn't here?

There's no loss
Of appetite
Choking on the fruits of life
Can't you see
It wasn't meant for me?

To sum it all up
In less than a day
I gave it all up
Just to take it away
Would you please
Give it back to me?

I'm wishing I had not
I'm wishing in vain
I'm wasting too much time
It's driving me insane.
And I swear
I wish I were there.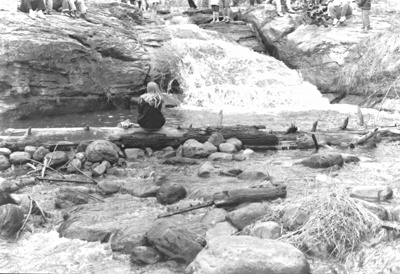 © Andrea E., Phoenix, AZ