A Constant State
April 26, 2018
I wake up, a mess,
Immediate stress.
I have a long to-do list,
Filled with due dates,
Can't afford to be late.
This shouldn't be me,
No longer free,
I've fallen so hard,
As if I were a voiceless bard.
I no longer have use,
My emotions are loose.
I sob and I scream,
And hide it all behind memes.
I live in a constant state of fear and misery.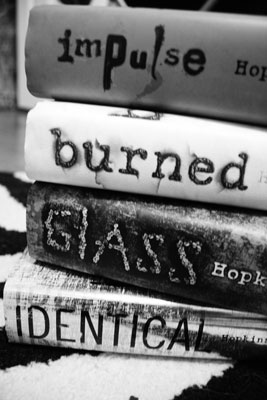 © Bria B.