I Hear the Police Officer Coming
April 23, 2018
I hear the police officer coming,
rushing to rid our city of misfits and criminals.
Her siren's screeching drawing nearer,
but we are not scared for we know she will provide for us safety.
Her dedication to serve us is unwavering,
she will never surrender and will always abide by the law.
With her bright blue uniform and shiny badge,
she deserves respect from all.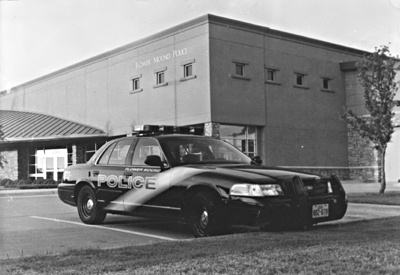 © Garret C., Copper Canyon, TX