Swirling Colors
April 21, 2018
swirling hues, like my personality,
make me forget all the troubles today.
the powders numb me from brutality,
and I am once more a child, free to play.
anger subsides, caring stops, this is bliss.
right and wrong dissolve in my hungry eyes.
fine white lines leave a thin film on my kiss,
I know I'm bound, I'm tied with these wise lies.
the failure and rejection is real,
it is in me, consuming my sweet soul.
the powders are my saviors, to them kneel,
for relief, a way to be in control.
these pretty colors are stealing my life,
but this death is nicer than with a knife.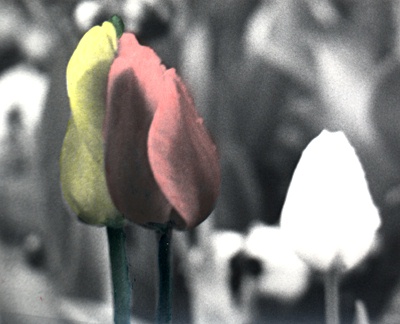 © Matt B.,Highland Village, TX