I wish
April 21, 2018
I wish that I didn't have to write this poem
That I could tell people what think think face to face
Not behind a piece of paper,
Or screen of the computer.
Not where they might not read it.
I wish that I could stand up to them and say what was on my mind.
How this world won't be our home anymore
When pollution takes over,
The atmosphere turning into poison.
I want to live in this world.
I wish that people would stop fighting.
That the bickering between us would stop.
We'd all live in peace and friendship,
No one would feel left out.
No wars over small quarrels.
I wish that I wouldn't always feel judged,
For what I do, what I look like.
Maybe I only want to be me,
To be prideful in what I know and believe in.
But nobody makes me feel that safe.
I wish that my petty issues wouldn't mean so much to me.
How I don't feel like doing the chores.
Or watching my brothers.
The small things in life,
That can make all the difference.
I wish that someone would listen.
To what I have to say behind this screen.
To the thoughts and worries that consume me.
I wish that someone would stop and read, and listen.
Because that is what really matters.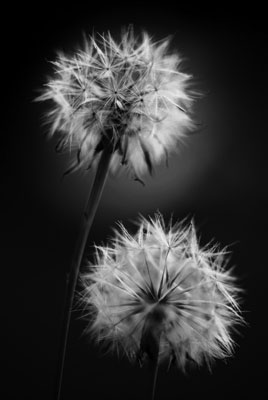 © Daniel H., Durham, NC