Mornings
April 19, 2018

Ah! The birds chirp, the sun rises,
the alarm goes off and SLAM! Goes the door
My mother walks in and shouts
"You're going to be late for school"
I get up wash my face, brush my teeth
and then wonder "what am I going to wear"
in the mirror. By the time i figure it out i'm late
My sister and I rush to see who gets to the
bathroom first. I always end up winning but
let her go first.
I wonder when I wake up,
what does the day look like.
Are the stars still out at six am?
Are the animals still roaming around?
I think of the morning like the night.
And that's all good things come to an end and then it restarts all over again.
The day is new but my thoughts are still there.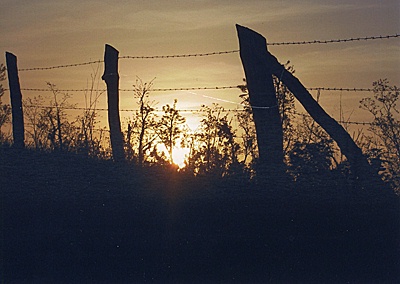 © Michael T., Letart, WV