Conformity
April 10, 2018

The rules that bind my creativity tell me to rhyme.
The rules of poetry tell me to use capitalization in every line.
Every thought is ended with proper punctuation.
This poem, an institution.
Behind its cold, rusted bars, lies ideas which have reserved a permanent stay,
For I dare say: This poem is our lives every day.
We hide behind a mask of self-doubt.
Forming every emotion with society's expectations.
We fail to realize character development takes patience.
We deter it with an ongoing desire of acceptance,
Yet it is the variable that has kept us.
Our vision is clouded with a thick fog,
We alleviate our blindness with an eye glass prescription.
Only these lenses are biased of our social reflection.
Our true selves fade away in a smog,
Not visible by the outside world.
So, this poem is our lives, a burning fire with a fuel of conformity.
Our infirmity.
This poem is our lives, bended by rules and expectations.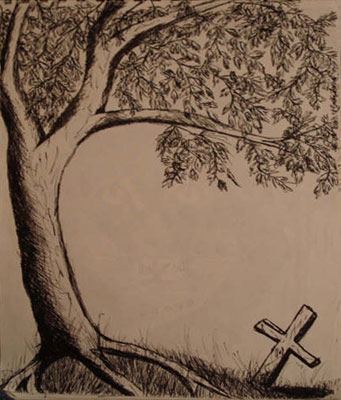 © Courtney K., Bethel Park, PA