Technology is a Thief
April 15, 2018
Looking up seems so hard these days
Kids constantly look at their screens
And saldy cannot look away
It is as if they are glued to their devices
Children cannot seem to grasp that this is a crisis
Wind has been the only thing to push a swing for many years now
And elders can't stop themselves from asking How?
How did technology become a thief,
robbing us of our board games
And coloring books
Technology is a fisher and kids are the fish that bite its hooks.
If kids kicked their addiction, the world would be a happier place
Kids would be able to talk face to face
Kids would be able to experience the sensation of disobeying their parents
And running through the sprinklers at the park
Instead of staying in their rooms in the dark.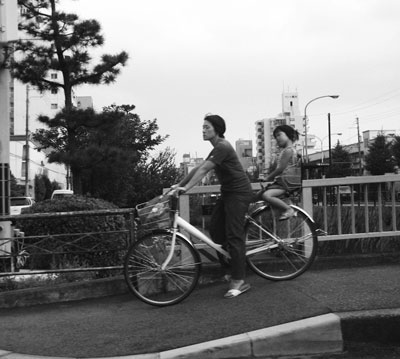 © Elizabeth C., Andover, MA