Ode To My Hair
April 3, 2018
To those who say you're not
MINE.
You are.
What truly makes you mine?
Is it that you don't come from my head?
Or you don't look like mine?
Or how silky soft you are?
Is that I can run my hands though you and not get caught,
in you like a like fish in a net?
Hair forget why they say "you're not mine"
Because you are,
MINE,
ALL MINE.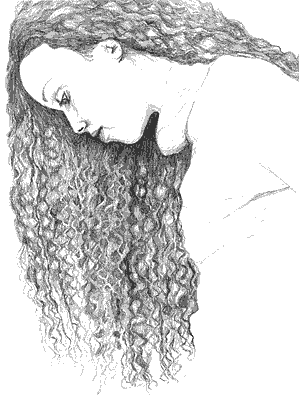 © Andrea S., Oakhurst, CA