Forgotton
April 7, 2018
While you sit at home with your Fancy breeder-bought dog
Lying On the couch,
A animal is suffeRing in a
BitinGly cold, crowded, crazy, kennel.
But yOu wouldn't know,
Your dog came from a mansion where dogs are breed for profiT.
You siT in your housE with a dog as happy as a hog
While a animal sits forgotteN with eyes as dark as INK.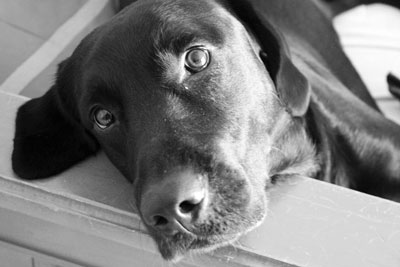 © Lindsay L., Snohomish, WA