Unforgiven
April 9, 2018
breaking of bonds, of bonds to become pure
wanting freedom, so the pain I must endure.
parting is my cure, because when you depart,
unrelenting bane seeps from the tear in my heart.

leaking, spilling, but this me healing: I'll be safe again.
I will never again lose myself to you-- I will learn to abstain.
I was craving your attention, your love, they became my pleasures,
your gazes, your caresses, they were priceless-- my guarded treasures.
you never loved me, but you were beautiful, my personal criminal,
and I don't know how you fooled me that you did-- it's a miracle.
you took all the breath from my lungs, cut my veins,
now I'm bleeding out love, you were a poison-- bane.
you tore out my heart, you stole my soul-- that was your choice,
and still, I feel ecstasy from the very sound of your voice.
I may forgive mistakes, but I do not forgive betrayal.
that's what you did to me-- I'm done with this denial.
it was like a gunshot went straight through me,
but that's ok-- that means I'm soon gonna be free.

I'll suffer the pain I deserve for never stopping to love you,
but you killed me everyday and you act like you don't have a clue.
this year, I found out that I'm amazing, and I deserve much better,
you can't wrap me around you when you're hurt-- like a sweater.
you took me for granted-- my loving and my sweetness,
as long as you treat me like this, I cannot bring you completeness.
your words hurt me, your fists scarred me,
and you used me when you were broken-- I finally see.
so here's what I now know:
you are not worthy of my time, my attention,
I have more important things to do than bear this tension,
you cause me sorrow and it's not fair that you can use me,
love me when you want, and beat me when it brings you glee.
you took everything from me, and I'm driven,
to leave you:
Unforgiven.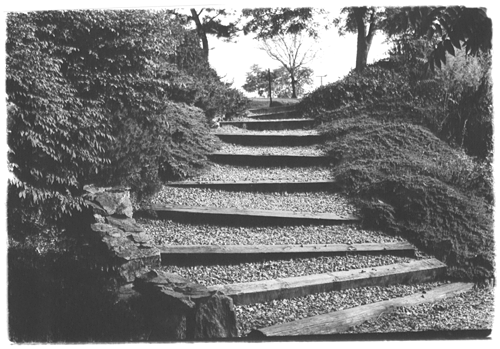 © Tracy C., Westport, CT