Who Am I?
April 4, 2018
I forgot
where I was for a second.
where am I?
here sitting in my chair?
or there, wallowing in self-despair?
harvested fields of yellow corn
pudding filled with hints of the chef's scorn.
I forgot.
who I was for a second.
who am I?
the boy who let fear drive him inside during dark California nights,
or the man who's trained for war?
Am I the boy who'd never kissed a girl,
or the man who's loved many before?
I don't know anymore.
I looked for my reflection in the stars
but I was met by iron bars.
I looked for someone to love,
And all I got were scars.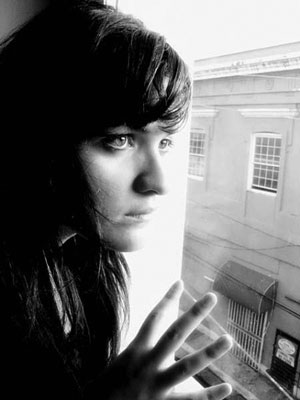 © Eveliz V., Bayamon, Puerto Rico