Shore
March 28, 2018
A summertime getaway,
Some keep the visit short, others go for long.
The white sand burning your feet,
That smell of salt and boardwalk food in the distance.
Though the water is not Bermuda clear,
There is joy in every dip.
Waves crashing on the shoreline,
Seagulls chirping.
We flock for oil to get that golden tan,
Others opt for sunscreen to prevent that stubborn red.
The shore is only what you make of it,
For me Wildwood is a special place.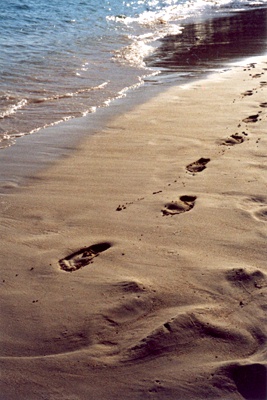 © Ashley B., Potomac, MD