WALKING DEAD
March 28, 2018
I'm breathing.
In and out.
I am alive but feel dead.
How can that be if I am breathing.
My mind is racing and my conscience is speaking.
Yet, I'm dead?
What is this?
Where am I?
My eyes are open and there is no light.
I'm 6 feet under except I'm lying here on my bed troubled.
Then I'm out the door or into the devils gates.
I've gone out into the world to live or to keep dying.
Aren't those the same things?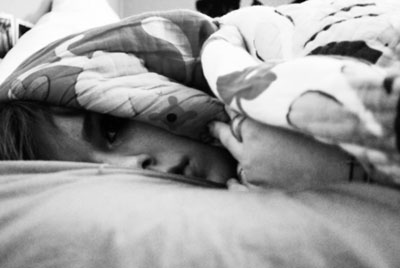 © Erin H., Carrollton, TX