Chronic Pain
March 21, 2018
I sit up to get out of bed
and I feel you rush through my body.
From between my eyebrows, to the tip of my toes,
you make yourself know in every bone, joint, and muscle I have.
You settle in my hips
like an anchor I drag with me to the bathroom.
I carry you with me throughout the day,
pulling you by the ligaments at the base of my skull.
You're always there,
the dull ache in every crevice of my physical form.
You're the only constant I've ever known,
the only one I wish I did not possess.
On days when the barometric pressure shifts,
the tears roll down my cheeks like the droplets of rain against my windows.
From the moment I wake up,
to the moment I fall asleep,
you never leave me.
You radiate underneath my skin,
pounding against it,
as if you're afraid I'd ever forget you'll never let me go.
Your presence screeches in my ears
like the grinding of my bones when I start to move.
You are the loudest voice I have ever heard
and I wish you'd just f***ing shut up.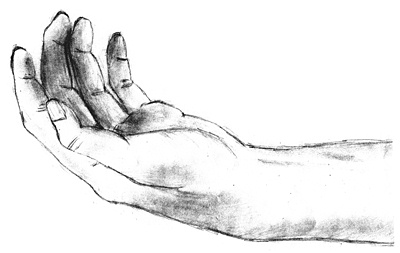 © Shana G., Cross Plains, WI