A DAY WITH A SUBSTITUTE
March 20, 2018
There's a shadow of a branch on the window.
Rays of sunlight come in the room,
Its filled with people talking.
The couple behind me, whispering and giggling,
Boys to my left sharing stories about a night.
The substitute looks around the class,
acting like she cares what we do.
The desks beside me are empty and cold,
but the sun lights them up.
10 minutes till the bell rings.
Everyone staring at the clock, 1:40.
Trying to run out like cinderella did.
Sprinting without looking back.
Someone zipped up their bag already.
Everyone else follows, class is - 1:43.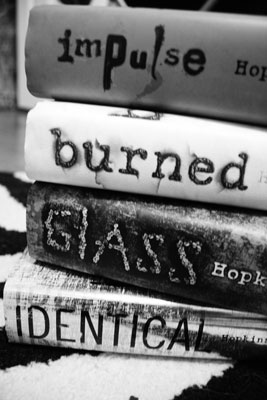 © Bria B.