(no title)
March 20, 2018
Even with turmoil, a newcomer blooms.
Pollution inks the sky, fossil fuels the air's perfumes.
However our newcomer climbs the tainted sky above,
Growing in height, in width—a natural skyscraper we're unworthy of
Not only our beautiful, but they provide,
they give us our ability to breathe in and out. Despite our abuse, they abide.
So we should thank our newcomer, and regret
because we caused trouble, enough to feel sorrow.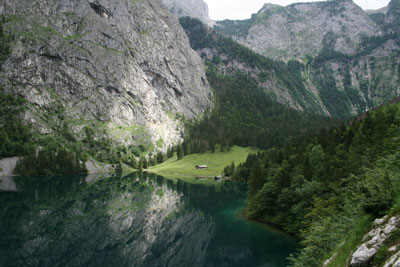 © Lucy A., Strafford, NH