You there, Dad?
March 20, 2018
Hi there Dad, are you there?
Do you even know I exist?
Did you know what would happen when you became a sperm donor?
Were you ever interested in me, or looking to make some money?
Was I just another $200 for you?
If you cared about me, did you ever think about the father I may have in your place?
Did you ever consider I wouldn't have a father in your place?
Maybe you wondered if I lacked a space in my heart due to an incomplete family?
Do you have a 'real' daughter?
I think you do, on your paperwork, but is she all you need?
Do I have thousands of siblings all over the world?
If you ever met your 'other' daughter, would you be proud?
Would you ever care that I've gone through tons of hardships, and survived?
Would you be proud of me that I'm an all A-student that wants to write books?
Do I look like you?
Did you ever want to meet me or see me?
Did you ever care, at all?
Do you know just how many problems you've given me?
Are you even alive?
Would you care if I died?
Do you even know I am out there?
You there, Dad?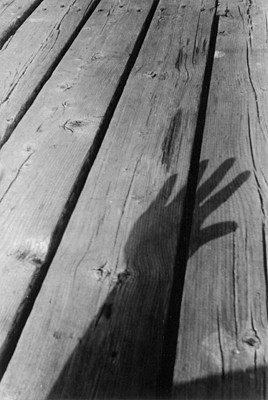 © Janet D., Marblehead, MA